Information


---


Shelby is a multidisciplinary designer, art director and graduate of the MA Visual Communication program at the Royal College of Art. She has a decade of experience working with clients in North America, Europe and Asia across beauty, fashion, arts & culture and tech.
Her work has been featured in Typography Referenced, Creative Boom, in various publications from the Royal College of Art and University of the Arts London. She has also taught design at Brunel University London (19-22) and The University of Utah (20-21). She is currently a design lead at IDEO.
Clients & Collaborators


---

Wallpaper* Magazine
(UK)


Roots Canada Ltd.

(CA)


University of the Arts London

(UK)


The Toronto International Film Festival

(CA)


Altuzarra

(US)


OVO

(CA)


Gladstone House

(CA)


Eftya

(ID)
The Future Set

---
A set comprised of 6 products to promote long-term skin health. The design is inspired by retrofuturism, and blends the minimalist aesthetic of The Ordinary with NIOD's luxe branding. Packaging is comprised of an embossed, moulded paper box and outer sleeve.

---
Place
Toronto, CA


---
Client

DECIEM
---
Cat.
Packaging Design; Art Direction
Eftya Brand Identity
---
A bespoke wordmark, full typeface, and brand style guide developed for the Indonesian fashion brand, Eftya. The label draws inspiration from early 20th-century expressionism as does the typeface with playful rounded terminals breaking up rigid sans-serif forms.

---
Place
Jakarta, ID


---
Client

Eftya
---
Cat.
Typeface Design; Branding
You and Me and Us and Them

---
A 15,000 word body of research into the Canadian national identity using Milan Kundera's definition of kitsch as a framework. Inspired by no name packaging, it was printed to 65gsm ripstop fabric and sewn into a reusable bag. Awarded a distinction by the RCA and held in the library's permanent collection.



---
Place
London, UK
---
Client

N/A
---
Cat.
Editorial Design; Critical Writing
Altuzarra Digital Suite

---
A suite of assets and digital art direction for New York-based designer Altuzarra's seasonal collections and special events, such as the MET Gala. With each seasonal drop, I was tasked with bringing the brand story to life across social and web assets.



---
Place
New York, US
---
Client

Altuzarra
---
Cat.
Digital Design; Art Direction
RCA 'Work in Progress' Show Identity
---
A campaign for the School of Communication 'Work in Progress' show. The concept was built on creating something "by all of us, for all of us", reflecting the diversity of creative practice within the SoC. Each student featured in the show was allotted a poster to design. With Marco Zifaro and Zea Lindström.

---
Place

London, UK


---
Client

Royal College of Art
---
Cat.
Branding; Art Direction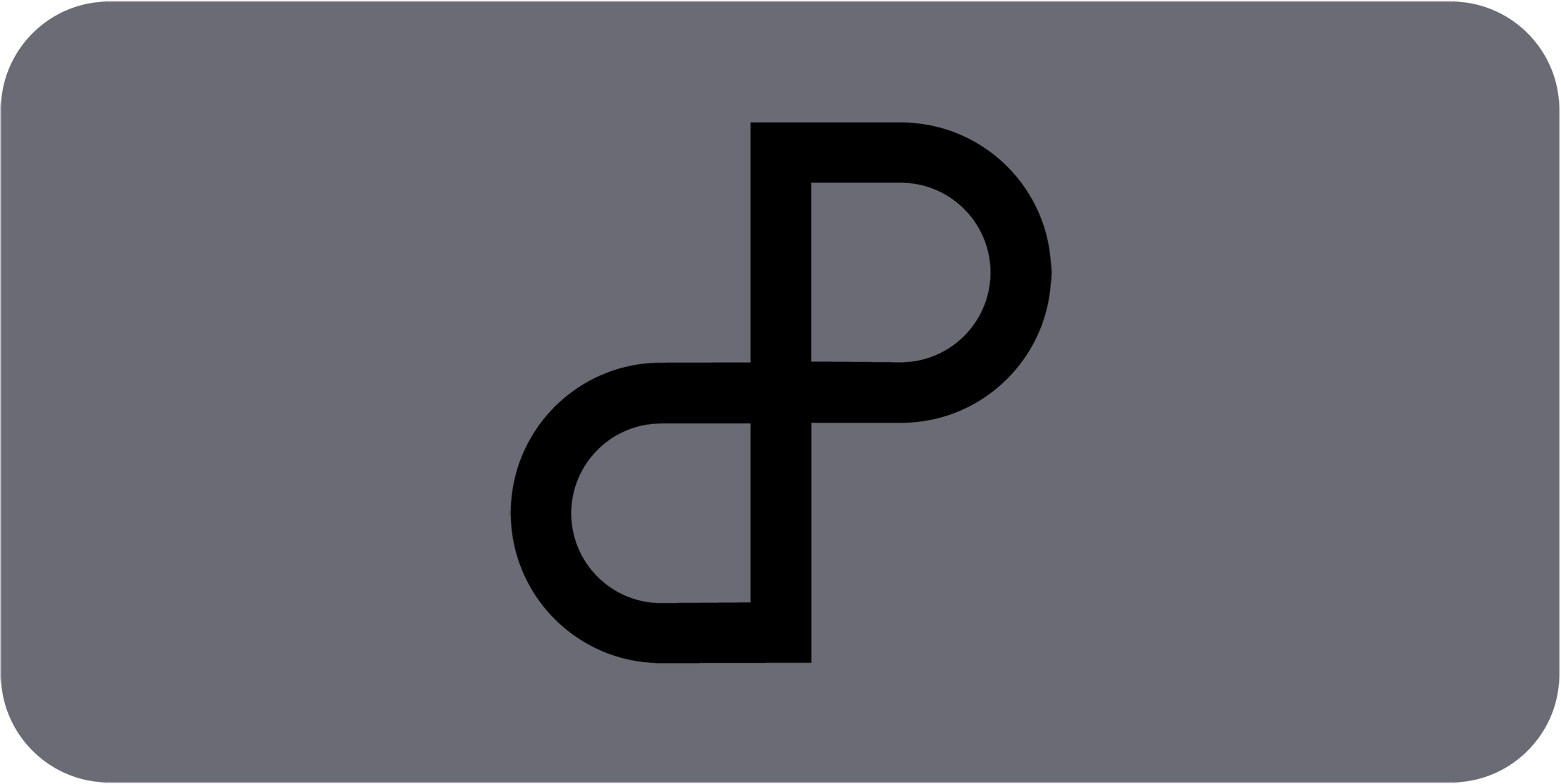 Peekd Brand Identity
---
Peekd is a German data science company helping clients excel with perfect market insights based on first-party data. Our team developed a strong and recognizable brand for Peekd informed by their human approach to big data. Deliverables include bespoke logo, full brand identity, guidelines and website design. With Zea Lindström, Marco Zifaro and Frederikke Frydenlund.

---
Place
Berlin, DE


---
Client

Peekd
---
Cat.
Branding; Art Direction
Full portfolio available upon request.

—
© Shelby Guergis, 2023
Press

---